Engage with us for your travel needs be it your next vacation or business trip. Premier World Travels will take care of all your needs
About Us
Premier World Travels was established in 2010 by its current shareholders with the aim of providing a truly different service from other travel companies. Our passion lies in offering customized solutions to meet our clients everyday travel needs – no matter how complex.
Our core values and philosophy
Our mission is to connect clients to exceptional travel solutions and experiences. Supporting that mission, are the core values that drive Premier World Tours and its employees: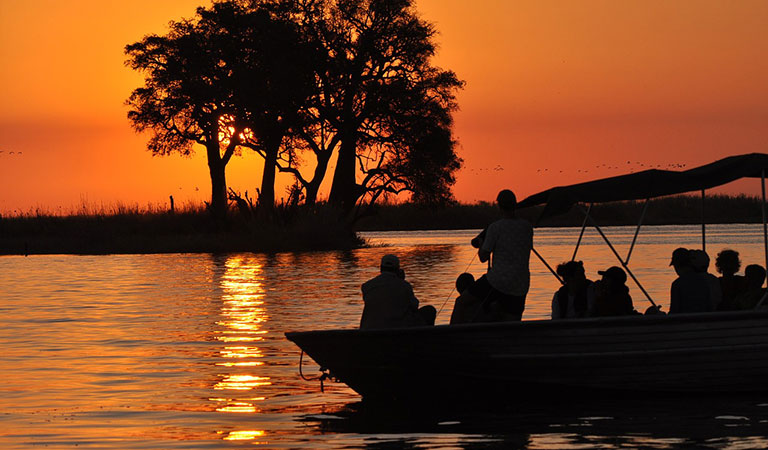 Ethical Behavior
To ensure integrity and honesty are always maintained, we treat others the way we'd like to be treated. This fosters an environment of openness, honesty and mutual respect.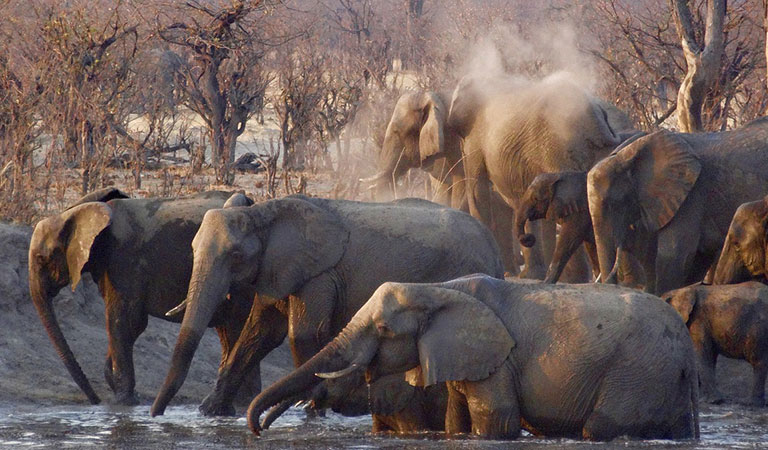 Adaptability
We take pride in our ability to meet the changing needs of our clients and the marketplace.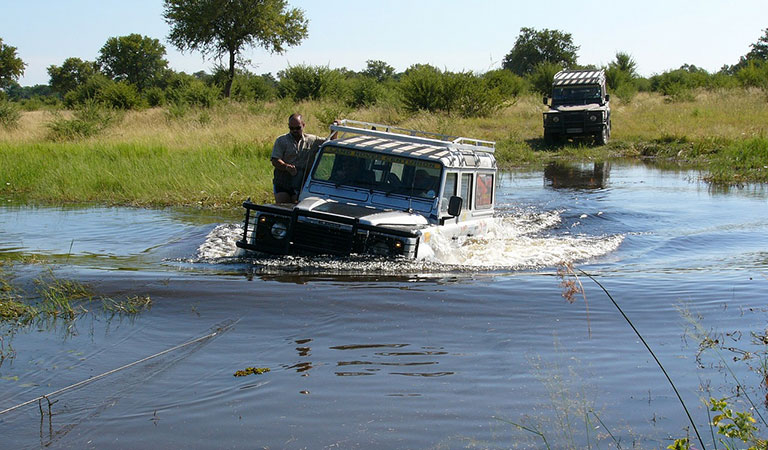 Teamwork
We believe in the power of teamwork. We trust and support our colleagues and work in a spirit of shared purpose.
Entrepreneurship
We support a culture in which we can thrive personally and professionally by exploring value-enhancing opportunities with a view towards growth.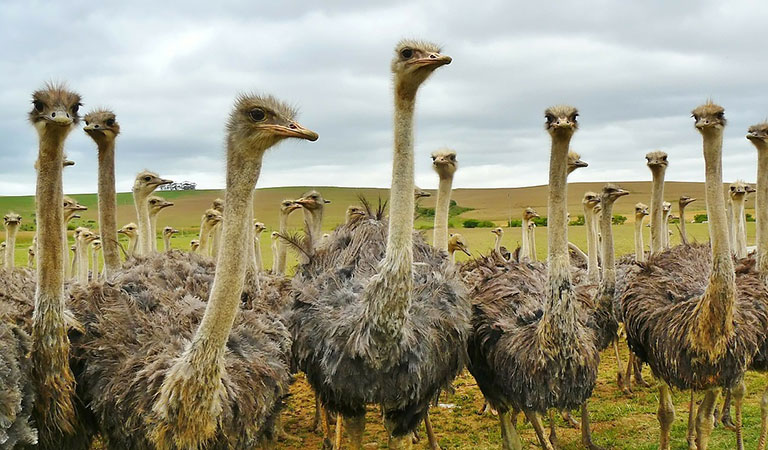 Excellence
We conscientiously strive for excellence in everything we do. It's in our DNA.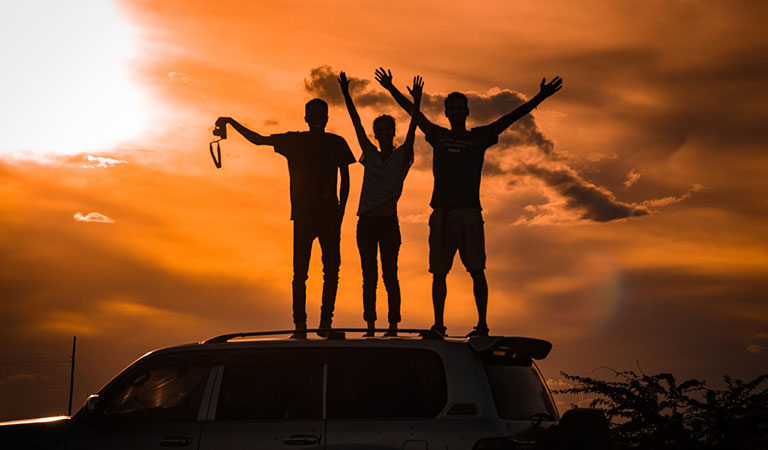 Client Focus
We only promise what we can deliver and always deliver on our promise.
Why Choose Premier World Travels?
Our experience
The key personnel at Premier world Travels brings together over 30 years of combined experience in the travel industry. Over time, we have built solid relationships with airlines, hotels, resorts, travelers and other stakeholders in the travel industry. We have earned their trust and as a result, established strong partnerships with them. We take time to really get to know our clients; their needs, their challenges in travel and offer personalized solutions.
Flexibility
What makes Premier World Travels different from other travel companies is that we offer flexibility. Nothing excites us more than providing customized solutions to meet our clients' travel needs. We explore all available options to ensure that what we deliver is the most appropriate, cost-effective and timely option.
Group Planning
Planning group travel can be a stressful, time consuming and frustrating experience. At Premier World Travels we know from experience that you can have better ways to handle the travel details of a group. Our expertise lies in knowing the best way to coordinate travel for each and every member of a group. We will take care of finding the right airfare, accommodation, car rentals and transfers, and visa arrangements leaving you to get the most out of the core purpose of the group travel.
Great Value
We have established excellent relationships with our partners and are able to secure the best rates for all aspects of your travel. Throughout the year we have special offers to most destinations from our partners and our team will regularly send you updates of these offers to ensure you are always getting great value for your money.